A stroll in Montmartre
Montmartre is a very special neighborhood. It is one of the areas of Paris that looks like a little village with all its little places, cafés, street market, quaint streets and private gardens. In deed, it is a former village which has become part of Paris in 1860. Several painters used to live there because they found Montmartre inspiring.
I invite you to discover this quaint area with your own private guide who will reveal you the charm, the soul and the history of Montmartre...
250€ / group of 1 to 6 pers
This tour lasts 3 hours.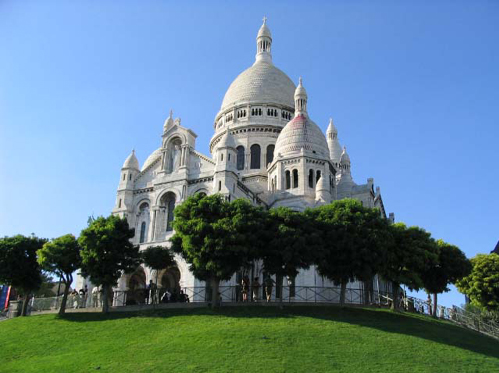 This Basilic has a special history and is the symbol of the 1st proletarian revolution: la Commune de Paris.
On top of the hill of Montmartre, you have an amazing view upon Paris.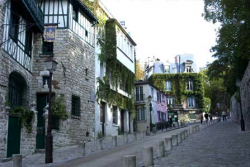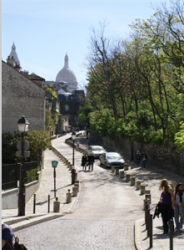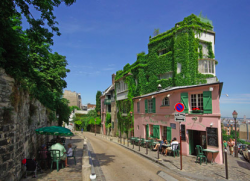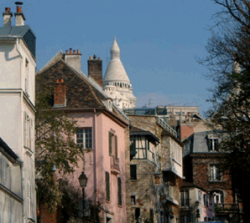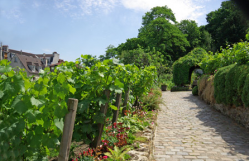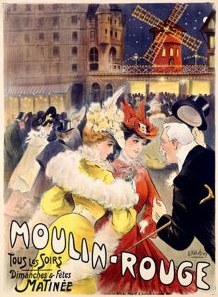 The mythical Moulin Rouge: from the myth to the tourist trap. I will talk to you about the evolution of this show and why it was so successful.